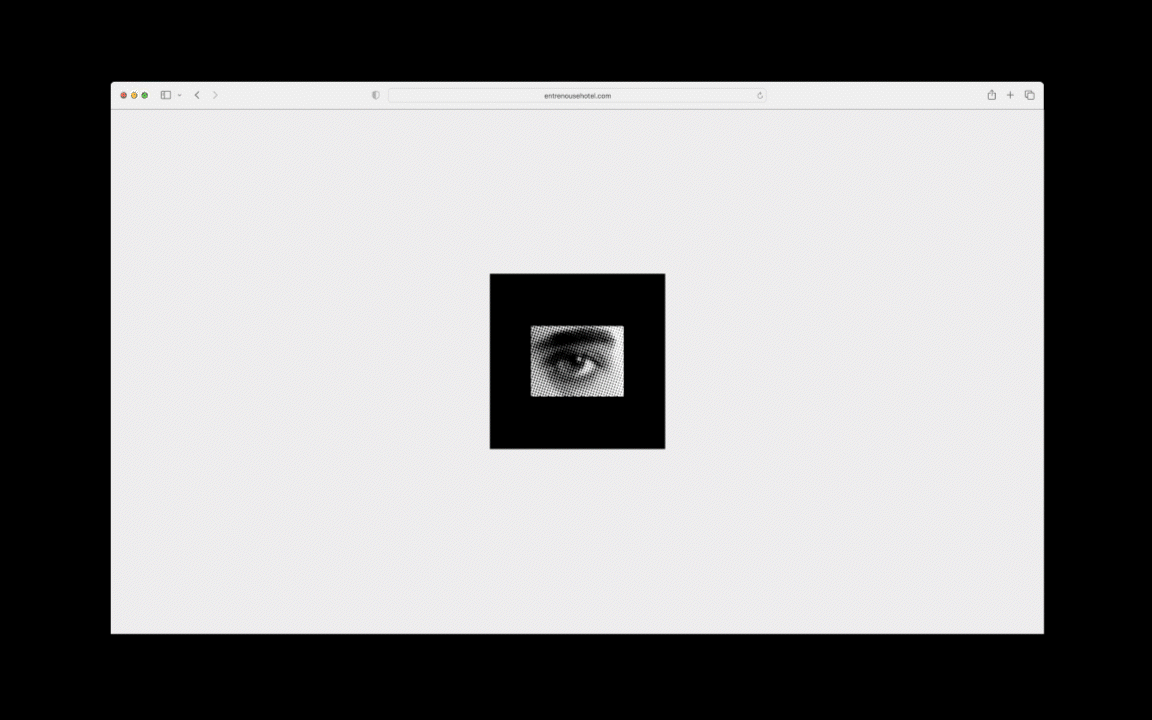 Entre Nous is a boutique hotel and bar located in South Carolina. The idea of the hotel is based on a South Carolina swamp called Hell Hole Swamp. The swamp was home to bootleggers during prohibition. The Branding was based on speakeasies and the culture of the prohibition surrounding it, also bringing in elements of privacy and secrecy. The hotel aims to enhance the visitors' private experience.



Betsu Bara was designed in 2021 by Juna Murao. The typeface includes both Latin and Japanese Katakana, Hiragana, and some Kanji. The typeface is named Betsu Bara, a Japanese saying about having two stomachs, especially for sweets. The typeface has two languages, like how some people have two stomachs.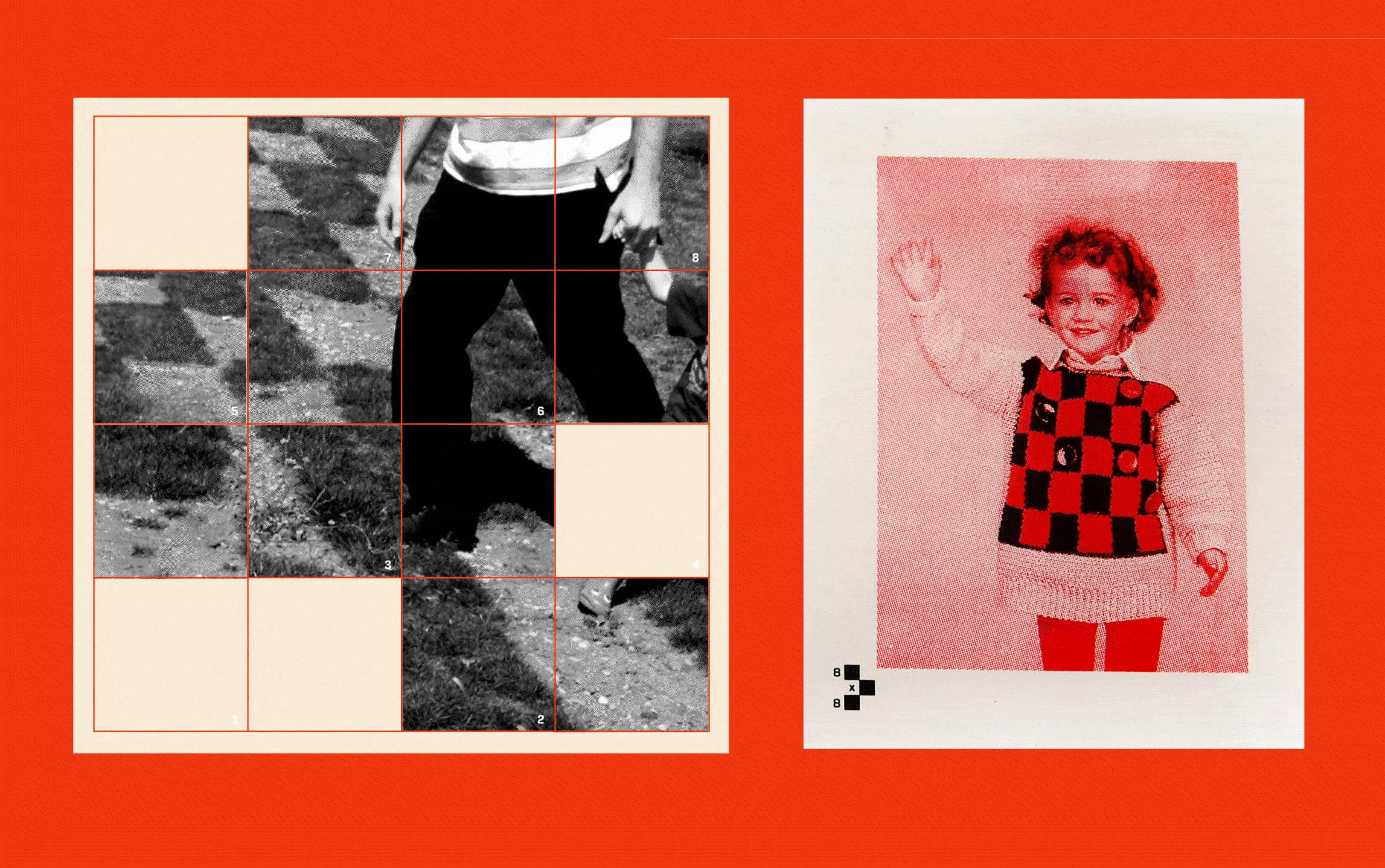 8x8 Designed with sustainability in mind, made from strictly paper and printed on the RISO. 8x8 is a portable checkers game that contains the board and the pieces within the packaging. The game includes a booklet with instructions, strategy, and the history of checkers.



ROT Magazine is dedicated to showing the wonders and mysteries of mold and decomposition—a serialized series including articles, mold highlights, and engaging opinions on why mold is so cool.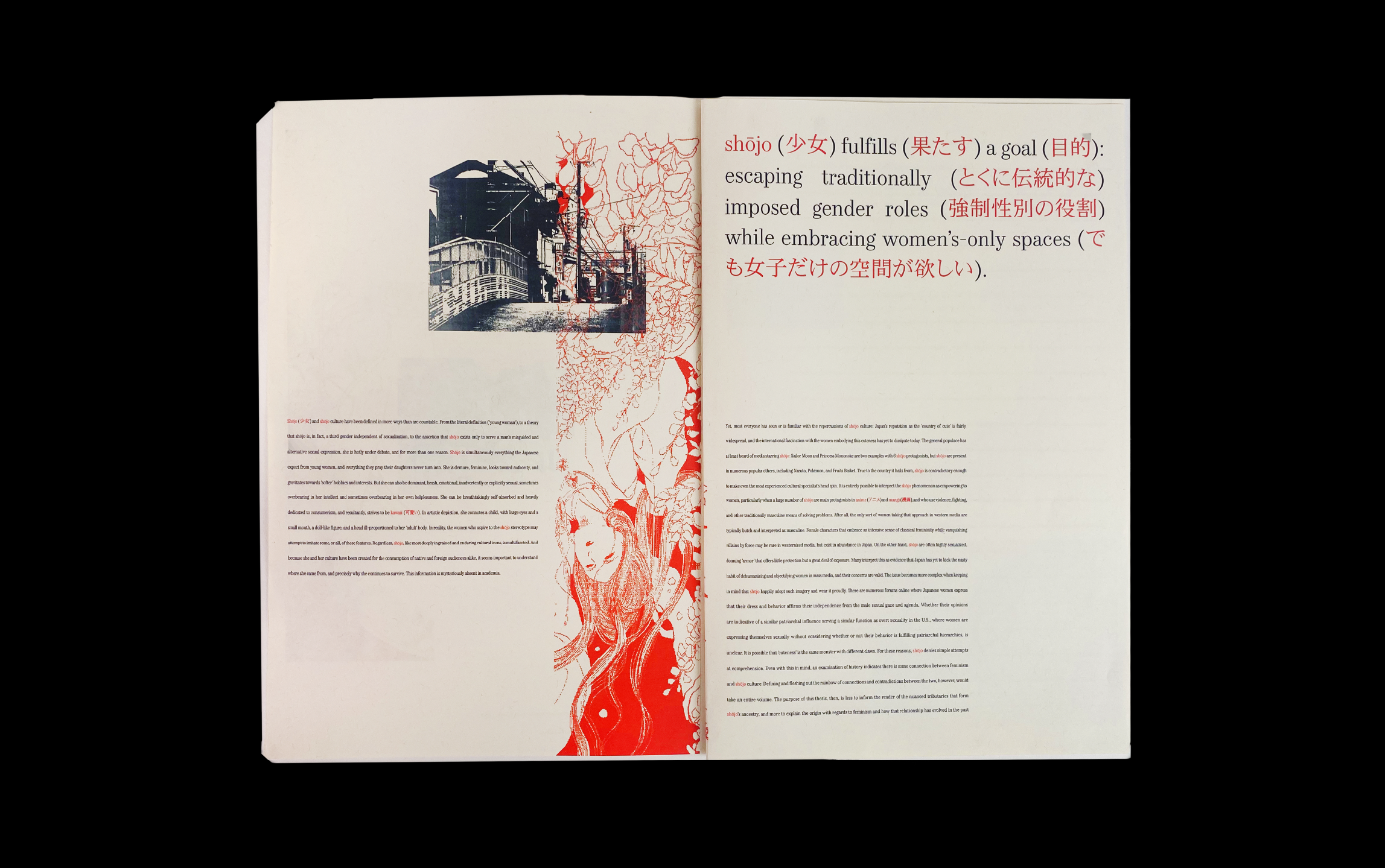 Shojo is by Laura Abbott, where she discusses the Shojo(young girl) culture in Japan. The publication uses examples of Shojo culture from manga, fashion, and other media. The design does not aim to be traditionally feminine but rather a personal look into the feminine expirence and aesthetic.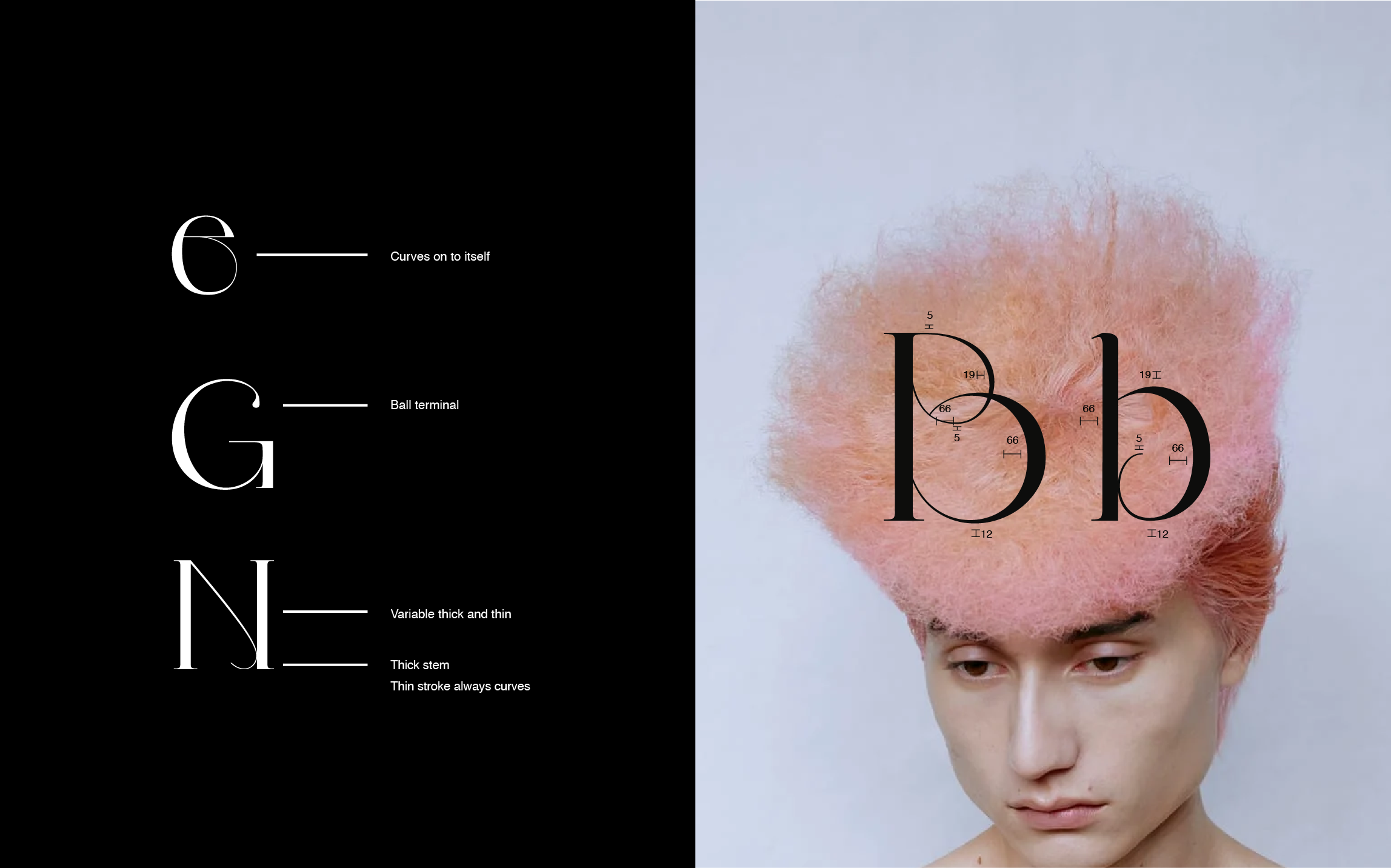 Stray hair was designed in 2020 by Juna Murao. The typeface is named after the hairs you can't seem to control. Notable characteristics are the thin strokes that curves onto itself. Stray Hair is a display typeface, useful for headlines and short to medium amounts of text.